World on Stage is organised every two years to celebrate our cultures through music, dance and song.
World on Stage 2021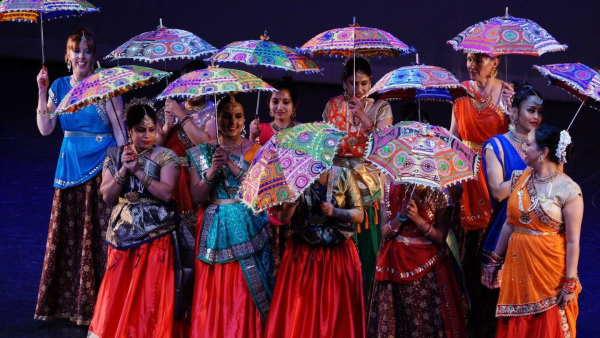 World on Stage 2021, held on 9 July, is MMC's Flagship performance project showcasing our wonderful cultural diversity on a concert stage at the grand Regent Theatre. Through dance, music, song and storytelling we celebrated the beauty of our diverse cultures. "Covid didn't get the better of us," said MC Mona Williams, "instead, last year's cancelled show gave performers and organisers time to do even better".
World on Stage 2021 brought together over 196 performers from 17 groups and they were also able to watch the show, as well as the audience. The event is a strong affirmation for the groups and the audience to see their culture presented at such a high standard and presented with so much fun. The project has a mentoring and development element to assist groups who are performing for the first time to reach their potential by providing advice on stagecraft and performance skills.
Our sincere thanks to all performers, stallholders, stage helpers and all who willingly gave their time and expertise to World on Stage 2021. Also thank you to our funders, supporters and staff.
For those who could not come to this fantastic show, you can find some photos and introductions to our performers and their performances on the following pages and also on our Facebook page. Here is the wonderful review by Judith Lacy, editor of the Manawatu Guardian, in the NZ Herald.
World on Stage 2018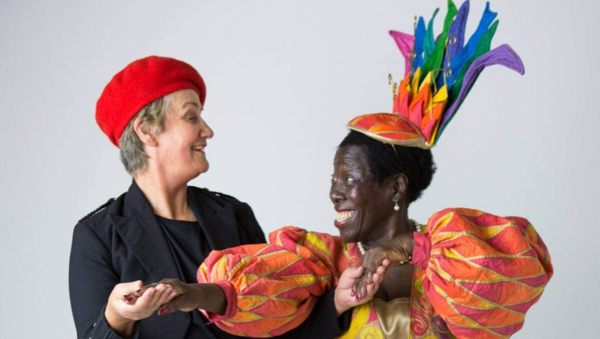 World on Stage event on Saturday 30 June was a magic night that really showed who we are today in Palmerston North. It is not only a display of colour, music and cultural diversity, but it is also the fulfilment of hard work, passion, dedication and cooperation. Thank you to all our wonderful performers! All our cultures are precious to us, they make us who we are, and we are richer for sharing them and learning about them. On behalf of the Manawatu Multicultural Council we thank our compere Mona Williams, the show director Tania Kopytko, who planned and pulled the show together, her stage team and the Manawatu Multicultural event team. A very special thank you to our funders and sponsors – the Palmerton North City Council, Pub Charity and Broadway Dental Care. Thank you to the Regent Theatre staff for your support. And lastly, we thank you, our audience. By buying your tickets you helped this event take place and help support our work!
Meriam Findlay
MMC President.
A great review of World on Stage …"we were treated to an amazing variety of items, with their roots in the Middle East, Africa, Asia, the Pacific Islands, Europe or America, both North and South, all coming together in a colourful array, each celebrating their own traditions with obvious pride, passion and, above all, great joy. The infectious mix was inspirational – an uplifting occasion."
https://www.stuff.co.nz/manawatu-standard/lifestyle/105151428/a-celebration-of-spirit-and-diversity
Standard Facebook post of the end of the show
https://www.facebook.com/Stuff.co.nz/videos/10156617532859268/UzpfSTEwMDAwMTUzMjAwNDEyOToxODEwODk0OTE4OTcxNTU3/
Sponsored by PNCC Celebrating Communities, Pub Charity, Broadway Dental Centre.